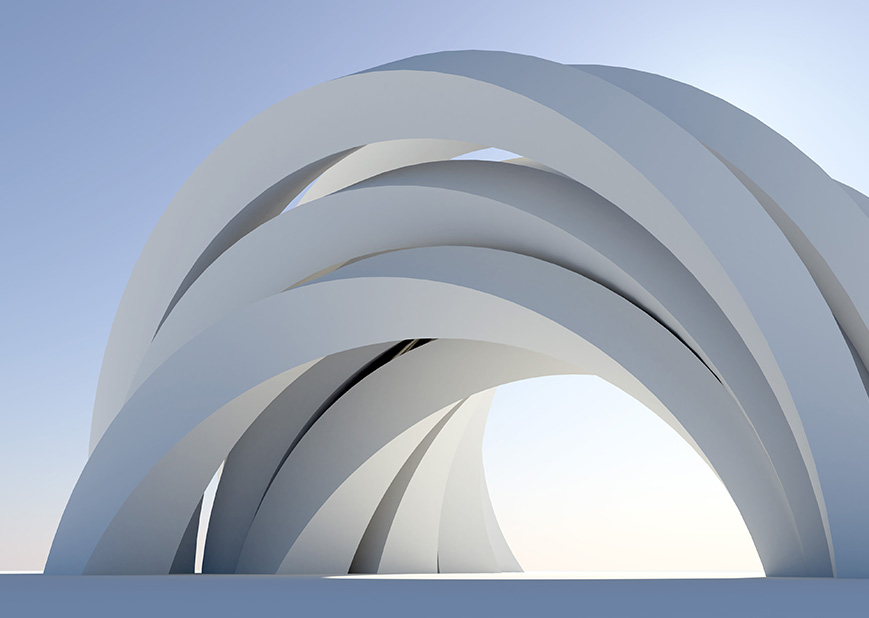 WE SHAPE
THE FUTURE
INNOVATIVE SOLUTIONS / HIGH TECHNOLOGY / STRONG RESEARCH FACILITIES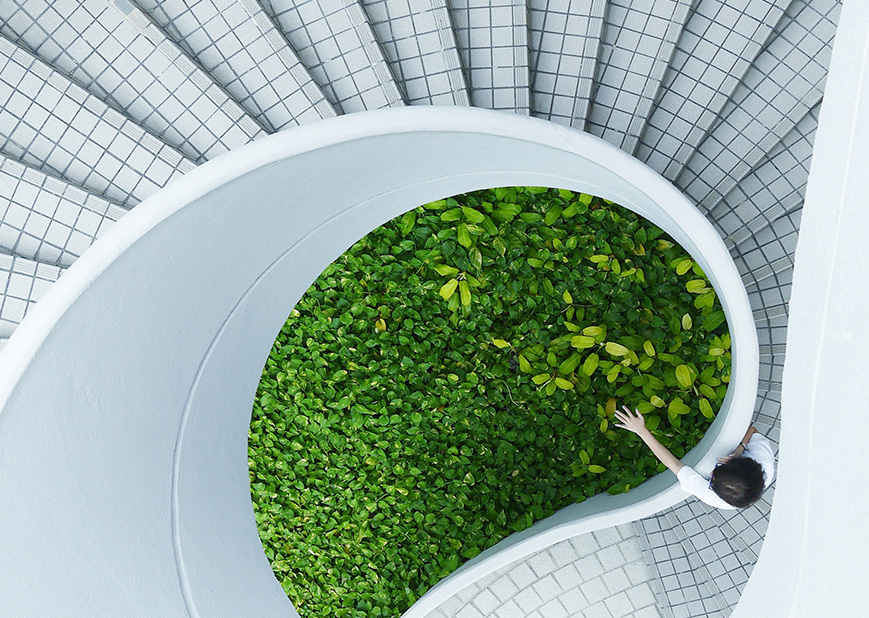 WE HAVE A PATENT
FOR GRAPHENE
NATURAL / SAFE / EFFECTIVE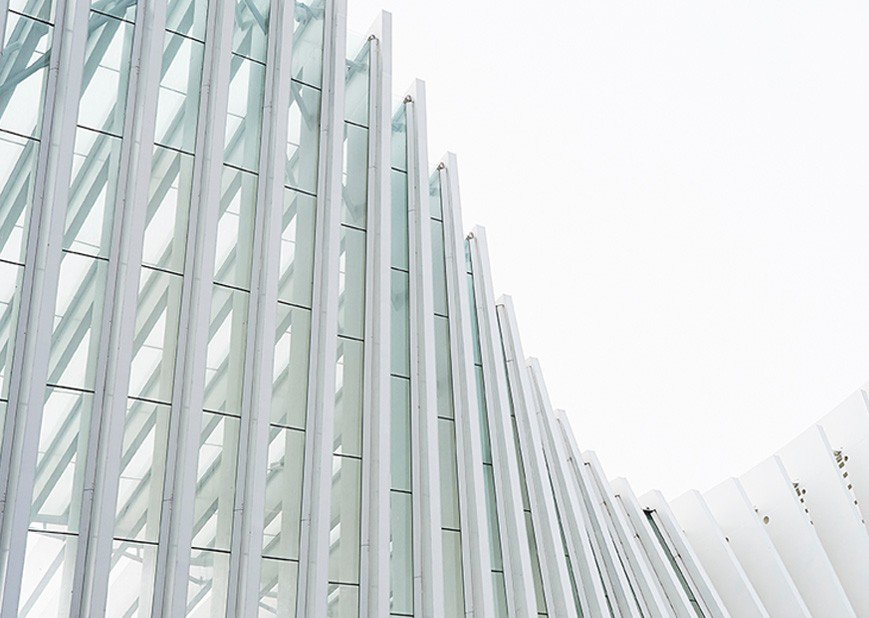 WE COMMERCIALISE
THE INNOVATIONS
FAST TIME-TO-MARKET
We manufacture innovative graphene-based products
GRAPHENE IDEAS (GI) is a technology company specialised in biomedicine and bioengineering, manufacturing innovative graphene-based products (cosmetics, medical devices, medicinal products) for cosmetological and medical branches.
Graphene is a kind of nanomaterial formed by carbon atoms, with a honeycomb structure and a thickness of one atom. What makes it a unique material, is its set of properties which have not yet been found in any other material.

This set consists of: mechanical durability, elasticity, thermal properties (high conductivity), transparency in the whole electromagnetic spectrum, impermeability for virtually every substance, biological properties, sensory qualities, electrical properties (mainly, a very high electron mobility), high thermal and electrical conductivity, antibacterial properties (graphene oxide and reduced graphene oxide).
ACTIVE SHAPING OF THE GRAPHENE MARKET
We strive to actively shape the graphene market as a Producer and Distributor through the development of our own, innovative products.
We want to foster medical treatment and strengthen people's immunity by natural elements with therapeutic properties in a safe manner.
With the use of our own resources, we wish to build the capacity of our company and partner companies in other domestic and foreign market niches.
We will fulfil our mission with the help of experienced personnel, consisting of scientists and bioengineering specialists, well-researched technology and implementation know-how, as well as our own manufacturing capacities, R&D and certification in the EU.
WE ARE THE MEMBERS OF CIBIO WAT CLUSTER
We are the members of the Military University of Technology Biomedical Engineering Centre Cluster (CIBio WAT).
The aim of the members of the cluster is to increase capacity of biomedical engineering branch by creating cooperation networks between its members, foster innovativeness and stimulate ground-breaking biomedical engineering solutions, as well as their commercialisation.
The cluster is coordinated by the Jarosław Dąbrowski Military University of Technology in Warsaw.
The organisational structure of the cluster consists of the following R&D institutions: